Client:
Westervelt College
Westervelt College is one of the oldest colleges in Canada, opening its doors in 1885. Known for their small class sizes, personal education, and close-knit campus community they offer over 20 different programs at four campus locations in Southwestern Ontario.
Create a campaign using all marketing platforms to attract new students.

Drive registrations that are in the target audience of both high school graduates and mature students.

Portray the 'close-knit' feel through the marketing materials.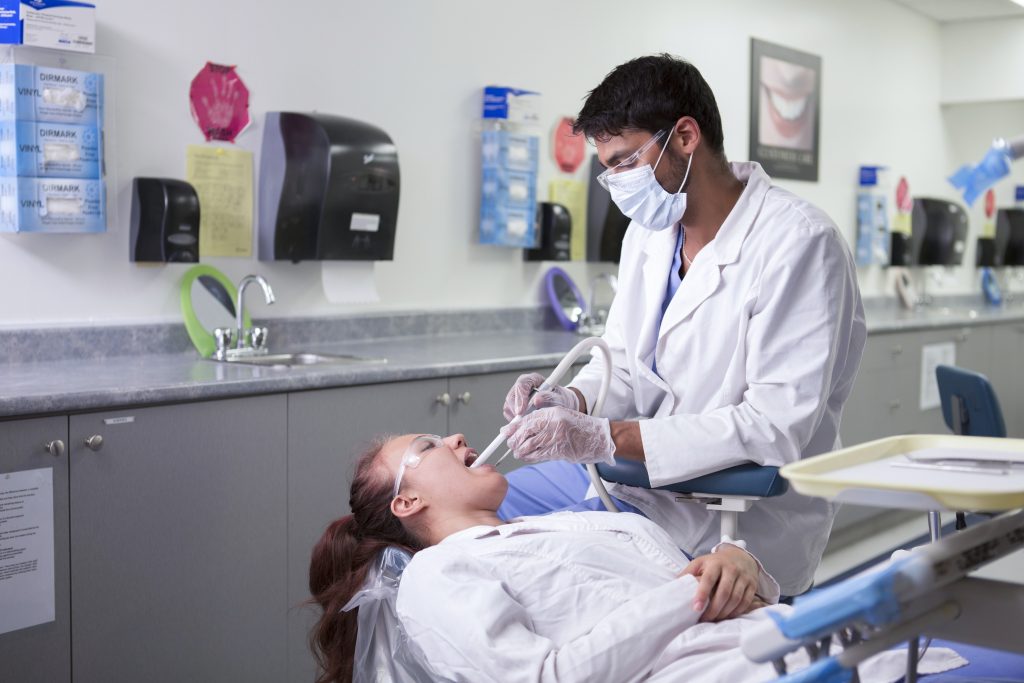 "I was writing my own story and I wasn't even aware of it."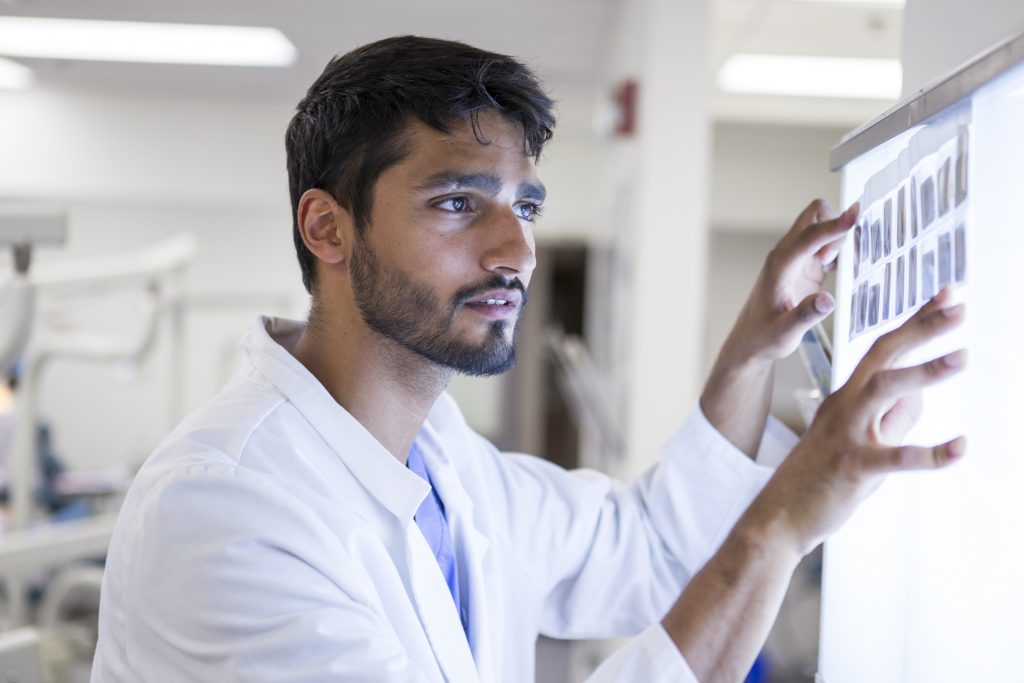 Create an integrated marketing strategy that combined TV commercials, radio ads, social media content (photo and video), and print collateral.

Highlight a real graduate through an unscripted testimonial, documentary style video that accurately describes their experience at Westervelt to showcase the opportunities and strengths that the post-secondary institution provides and use that content to create a variety of materials.