STEM Camp is a not-for-profit organization operating in over 45 locations across Canada offering youth an environment to learn and explore. Their mission is to inspire youth through participating in hands-on activities in the areas of Science, Technology, Engineering, and Mathematics (STEM).
Generate registrations and inquiries to the newly launched website.

Create a campaign that resonates with parents and children.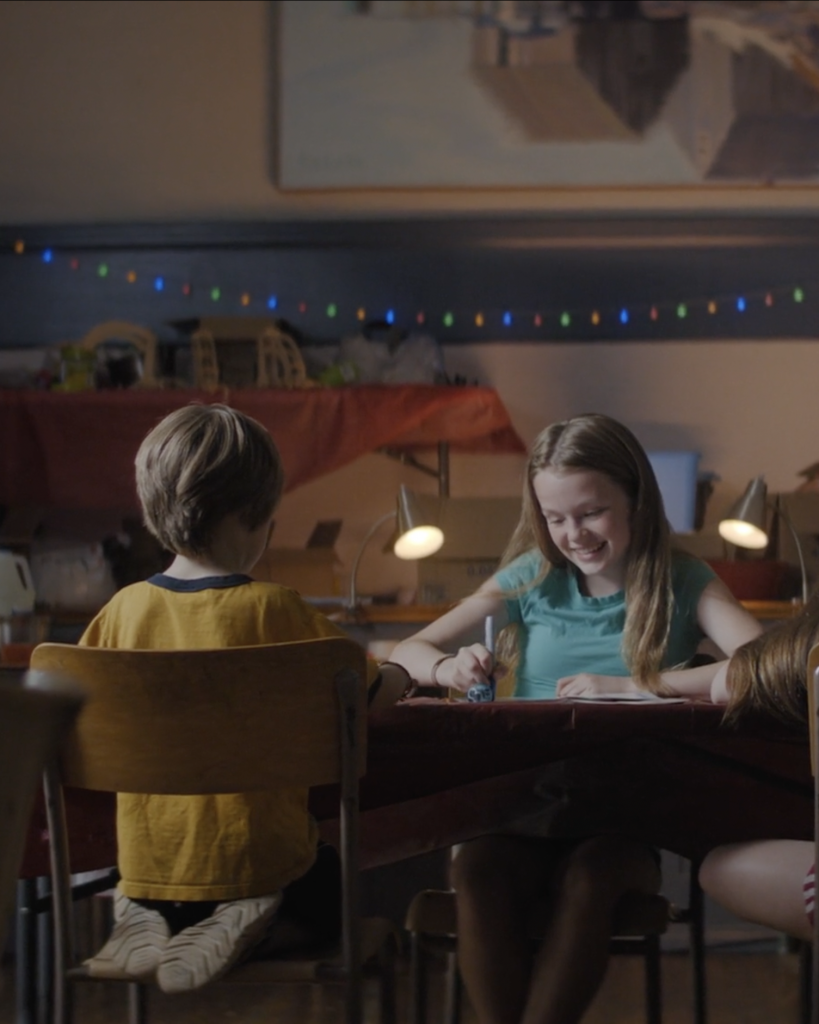 "Science. Technology. Engineering. Math."
Create a commercial that visually showcases the hands-on fun and inclusive environment that kids have at camp.

Social Media
Content Creation

Campaign Development & Optimization

Pay Per Click Advertising