Client:
Parkinson Society Southwestern Ontario
Parkinson's Society of Southwestern Ontario (PSSO) is the home for education, advocacy, and research initiatives built on spreading awareness, care, and support for Parkinson's Disease.
After a recent rebrand and website launch, a new direction and update on marketing were needed with a focus on brand awareness.

Understand customer groups and their needs.

Develop a variety of content for marketing collateral.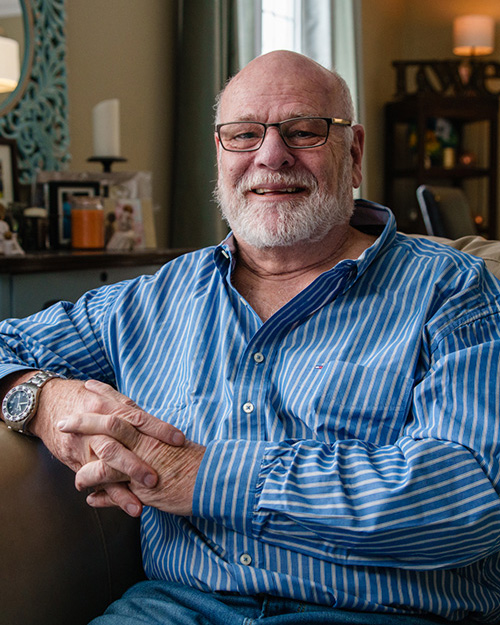 "I may not be able to control my movements, sometimes I may not be able to move at all."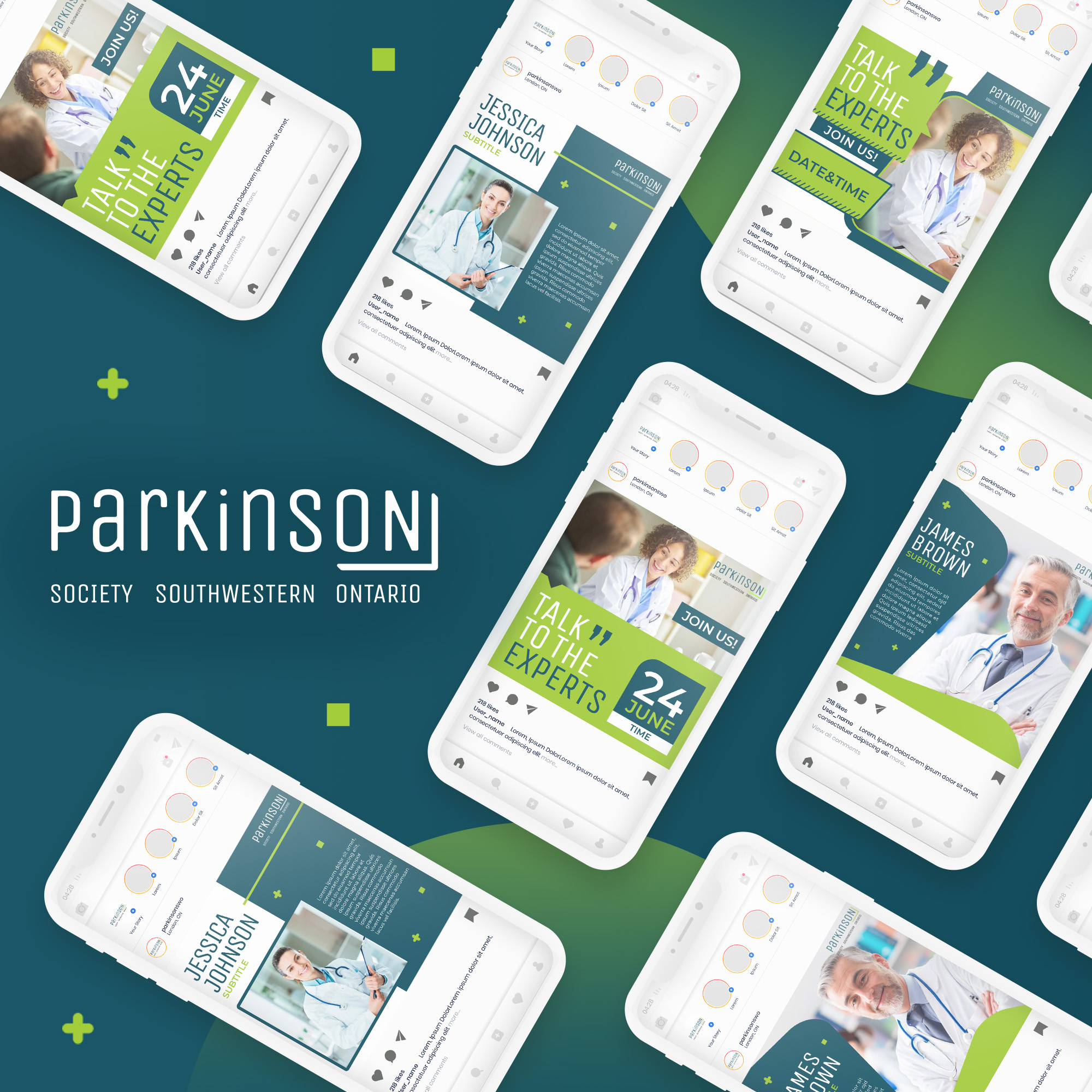 Develop and execute a key stakeholder's survey to all current members, users, and affiliates. Synthesize this information to create a series of personas to accurately depict the target audience, identify how they receive their information, and what kind of support they need from PSSO.

Design and execute social media content that incorporates the new branding and establishes the new identity, while also sharing valuable information and resources.

Create a series of videos of caretakers and Persons with Parkinson's (PWP) sharing their perspective on living with Parkinson's Disease.




Social Media
Content Creation



Integrated Marketing Strategy