Client:
The Canada Organic Trade Association
The Canada Organic Trade Association (COTA) is a membership-based association for organic agriculture and products in Canada. The association promotes and protects the organic sector and encourages the universal adoption of organic. Through leadership and collaboration, they provide a strong voice for organic in Canada while providing resources, events, and programming for businesses, communities, and individuals across Canada.
Engage people to participate in the retail contest hosted in various grocery stores and produce markets across Canada

Identify a way to gain followers on social media accounts and increase website traffic

Use video content to inform consumers of the importance of organic products and farms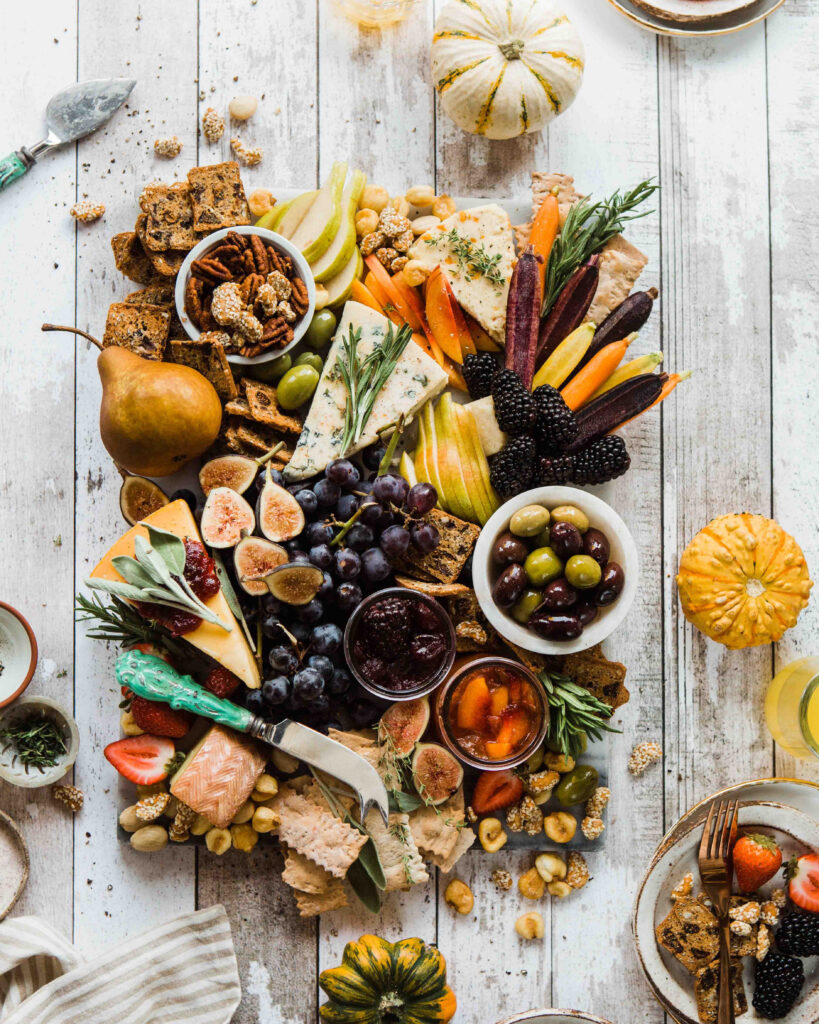 "Soil to soul. Farm to plate."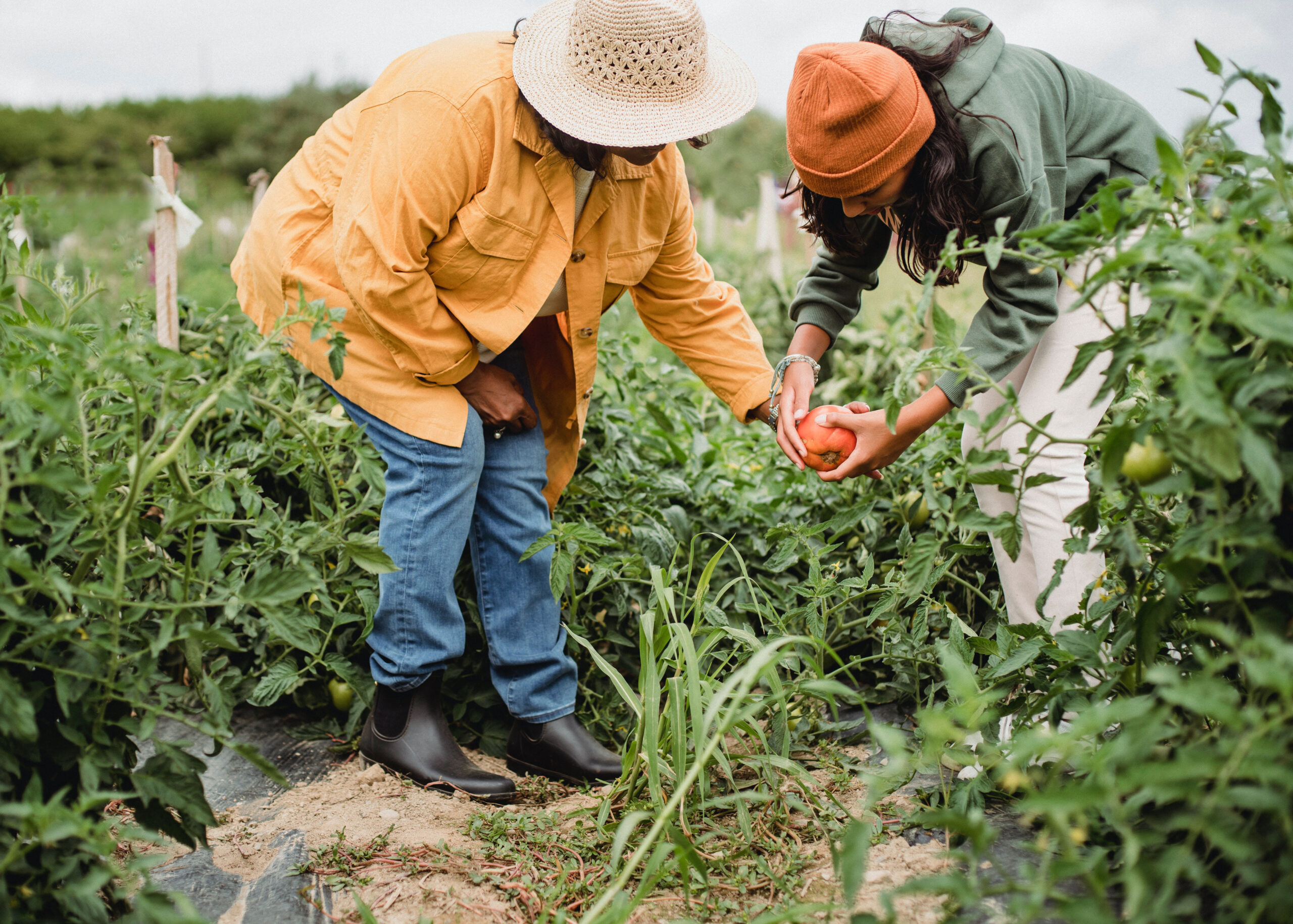 Design various marketing materials with QR codes to post throughout participating stores to attract consumers to get more involved with organic products and collect consumer data for future campaigns or initiatives.

Develop and execute a 'Photo Contest' social media PPC campaign to bring people to the website to submit their organic photos and connect to the posted content.

Interview organic farmers to share their stories about how they operate their organic farms and why they focus on growing organic products and showcase videos on social media platforms throughout Organic Week.

 


Social Media Content Creation



Pay-per-click
Advertising