"Organic Climate Solutions"
Client:
Organic Council of Ontario
The Organic Council of Ontario (OCO) is the voice for organics in Ontario. The council represents over 1300 certified organic and uncertified ecological food producers that bring food from farm to plate.
Develop branding for the Organic Climate Solutions campaign that is similar to OCO branding but differentiates the campaign as an individual brand.

Generate content that is engaging and attracts new audiences and drives key messaging about climate change and how organic foods can help.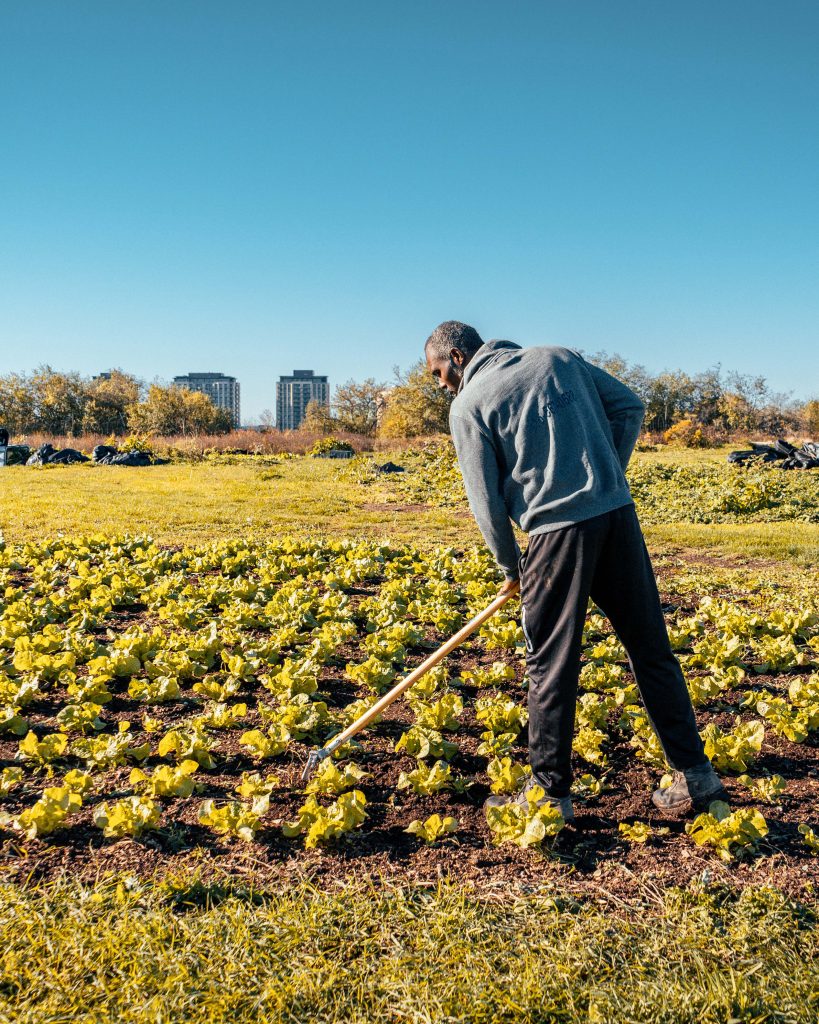 "Aligning what we do, with nature."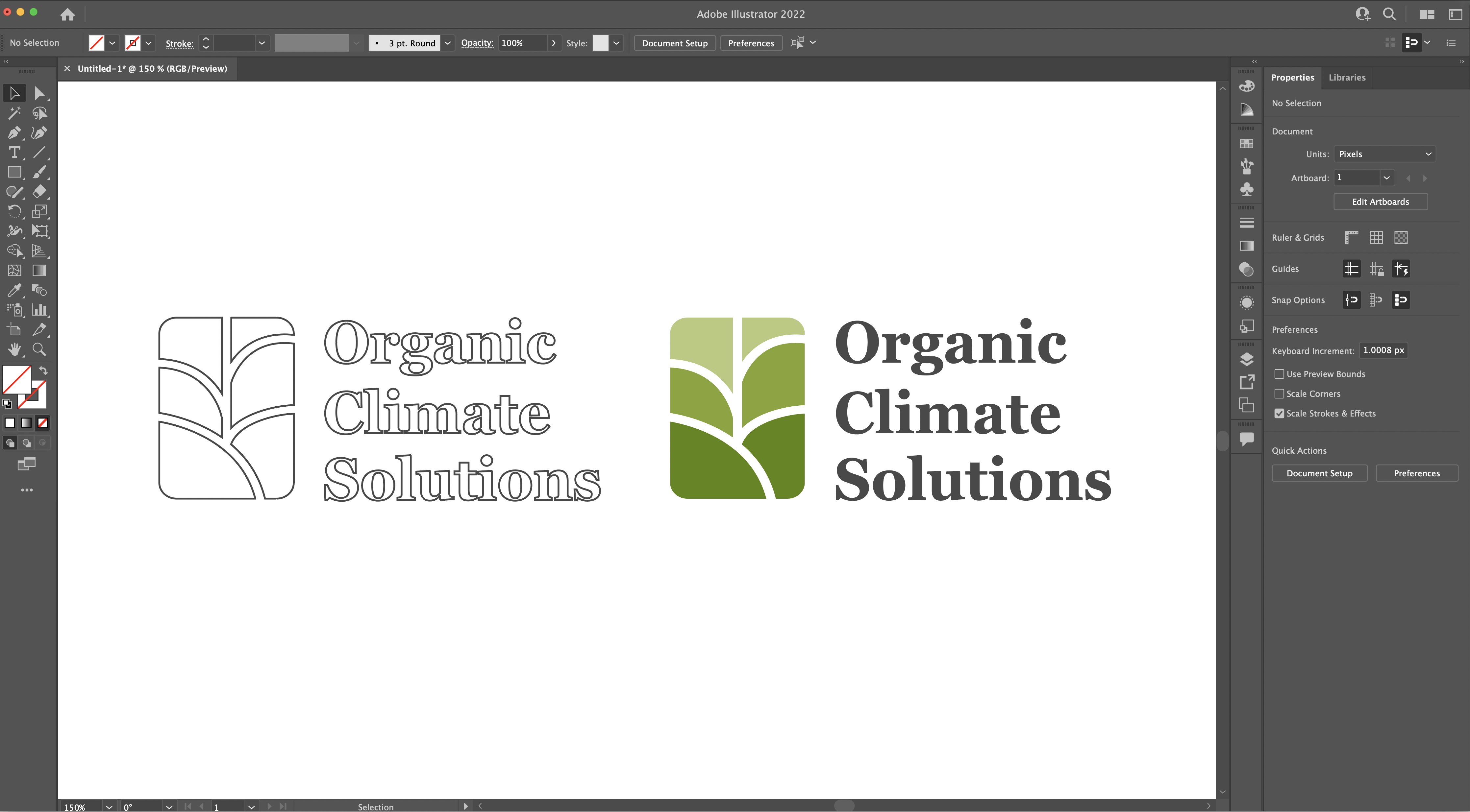 Design an eye-catching logo that resembles organic farming and incorporates OCO colours to connect it to the parent brand.

Produce four short informative videos at organic farms that allow the farmers to provide information on a specific organic farming technique and why organic growth is important for our environment and sustainability.