Crock A Doodle has over 30 locations across Canada for families and friends to paint their own pottery. They host a wide variety of events, including: kids birthday parties, ladies nights, kids programs, team-building, and corporate events. 
Increase brand awareness of Crock A Doodle.

Generate new customers within a variety of demographic groups.

Develop a variety of content for marketing collateral.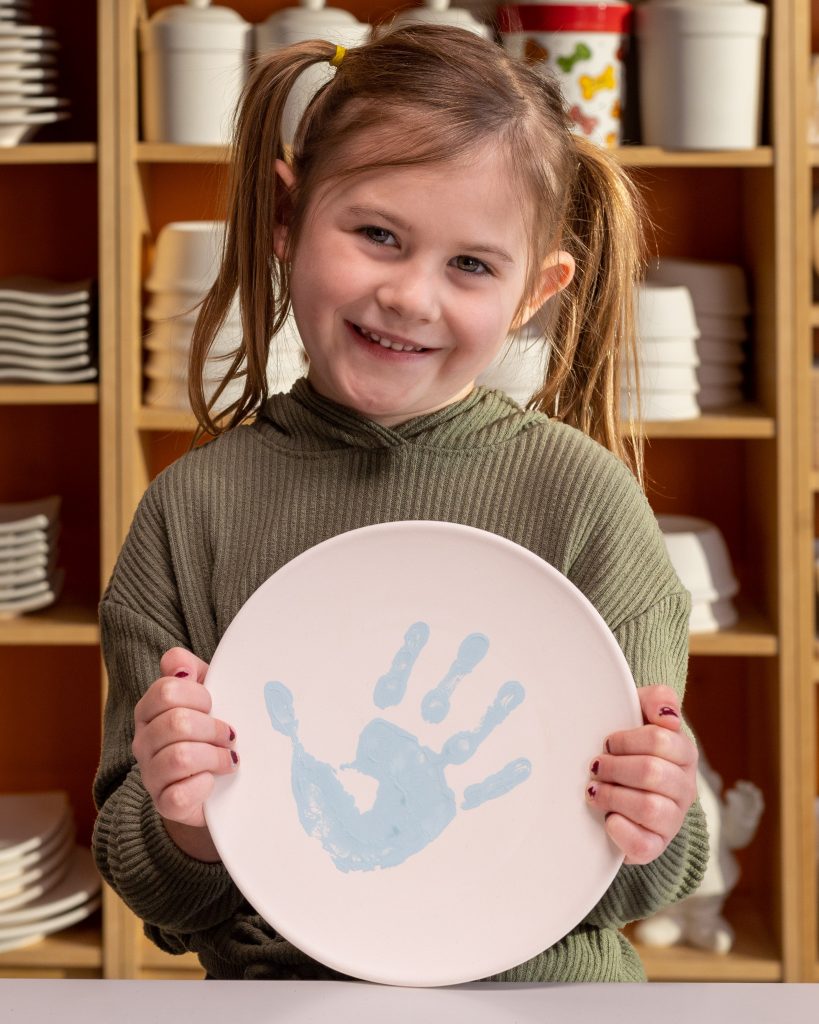 "It's okay to paint outside the lines."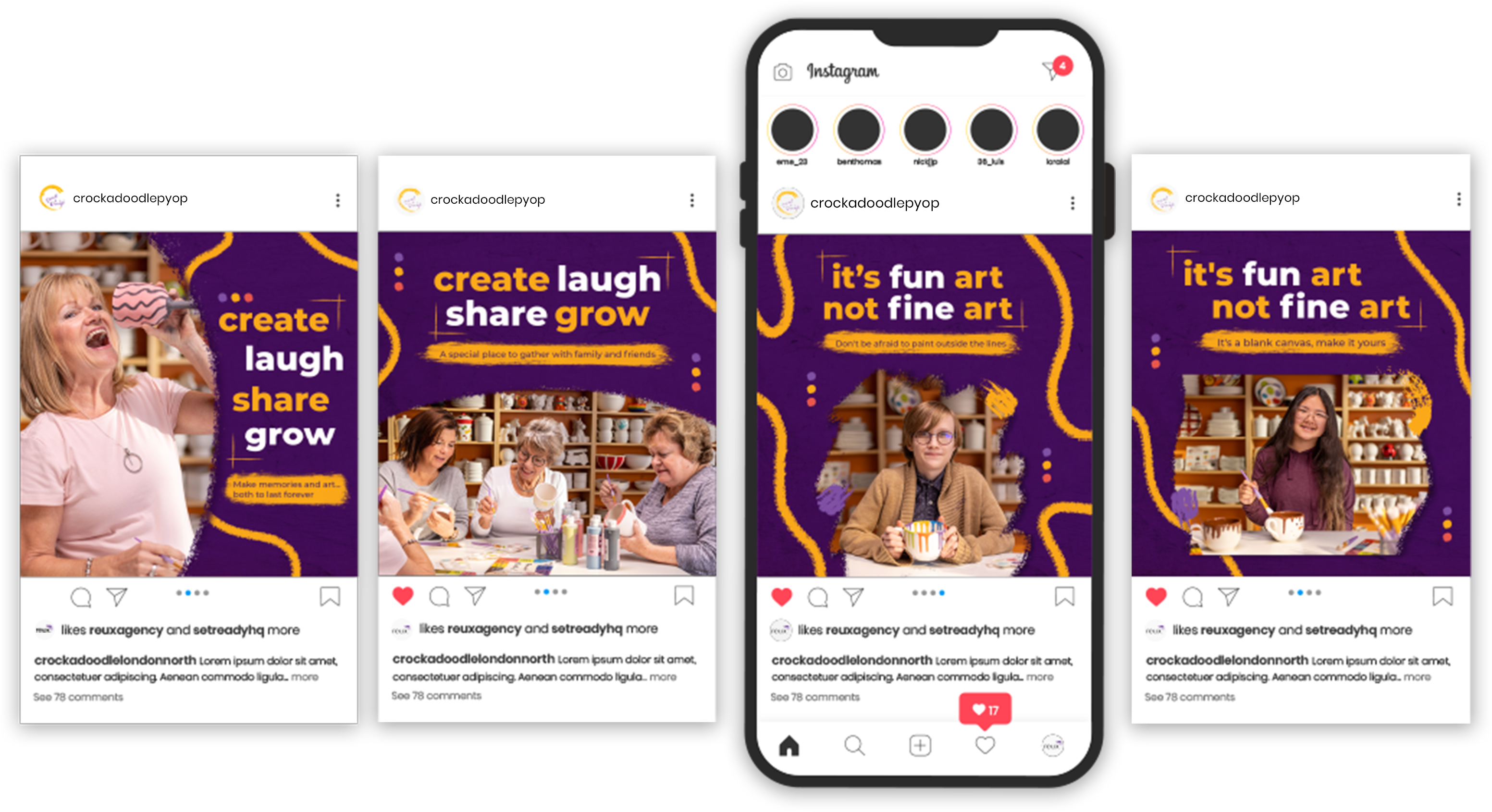 Create a 30-second commercial that features a variety of customer segments and shows off the fun and vibrant atmosphere at the studio.

Create a series of video and photo content pieces to be used for various PPC campaigns and organic content.




Social Media
Content Creation