AgileIS is a technology based company that specializes in the development and deployment of applications that provide digital access to healthcare-related services. CAPT is the digital concussion management platform from AgileIS that streamlines sports organizations and/or school's concussion education, removal from sport, and return to activity protocols.
Develop two videos that identify the two categories: a school environment and sports environment that show various sports.

Showcase the look and use of the app within the videos.

Incorporate branding to build brand awareness and consistency throughout.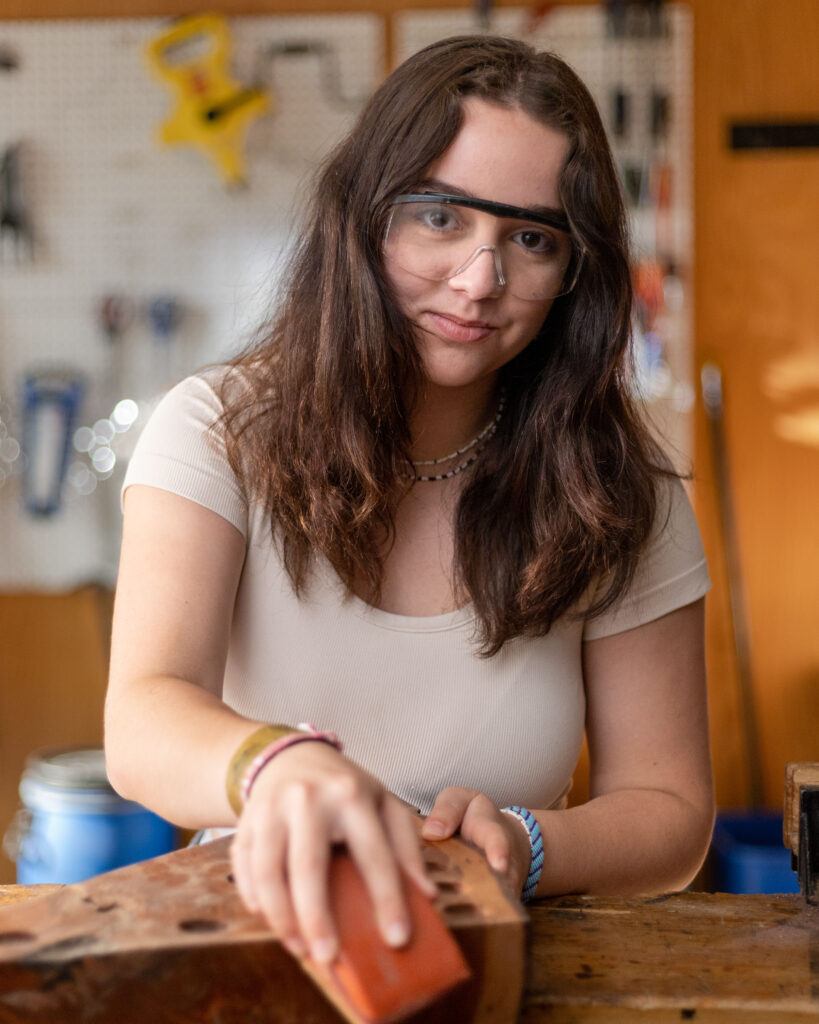 "Your concussion protocols, right at your fingertips."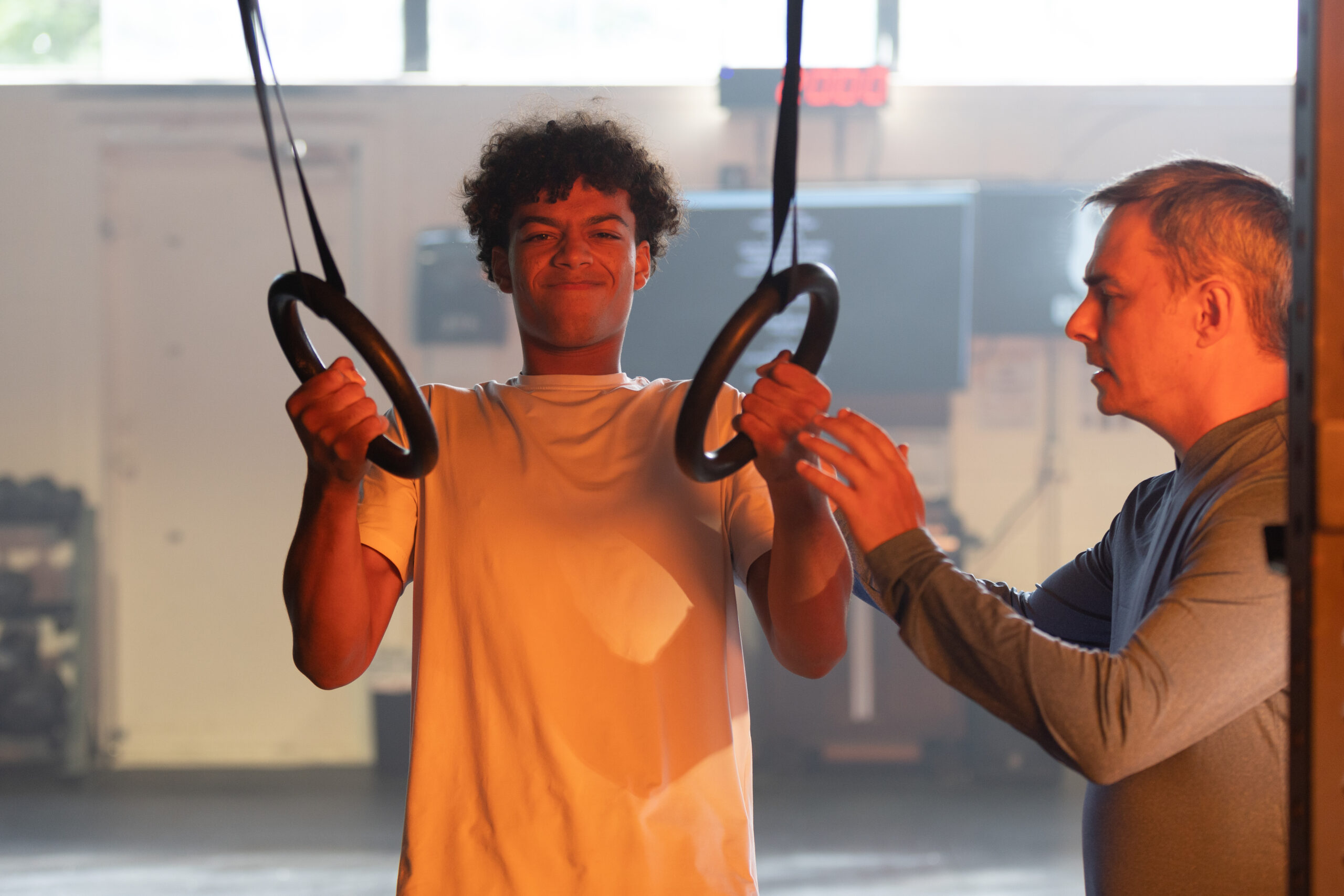 Produce two-short informative videos that display a student perspective and a young-athlete perspective with a concussion and how the app is incorporated into their life and throughout the recovery process.

Use screen-recordings directly from the app throughout the video demonstrating who may use the app and the situations it would be used in, while showing the UI of the app.

Provide a motivational tone throughout the video and utilize a diverse group of young athletes in different sports to attract the targeted users.