CPAPology is a brand focused on improving your sleep experience through a variety of CPAP accessories and anti-snore solutions. CPAPology was formed on the principle of designing innovative and cost-effective products that complement and enhance your CPAP Therapy to ensure users have a satisfying and refreshing sleep each night.
Create a video that is attention grabbing and on-brand while showcasing the various products and informing of the benefits.

Gather lifestyle product photos for the company website and e-commerce platforms.

Incorporate new ideas to attract a broader audience and change the way people negatively perceive CPAPs and sleeping equipment.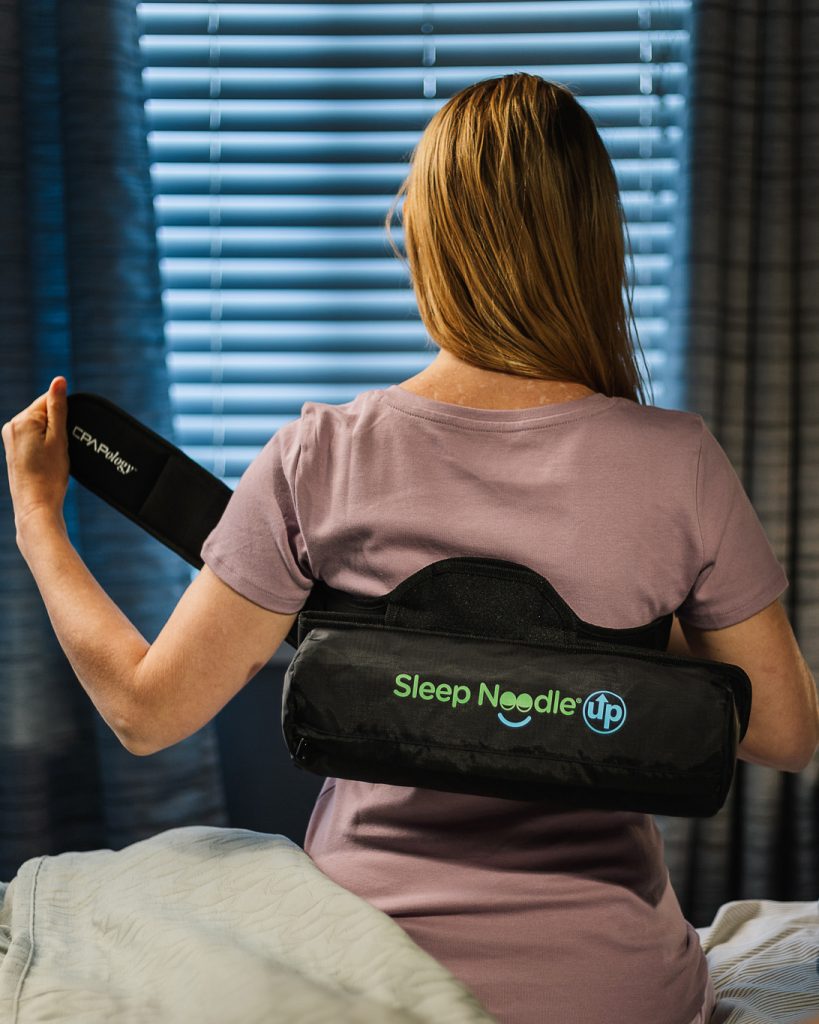 "Less snoring, more sleeping."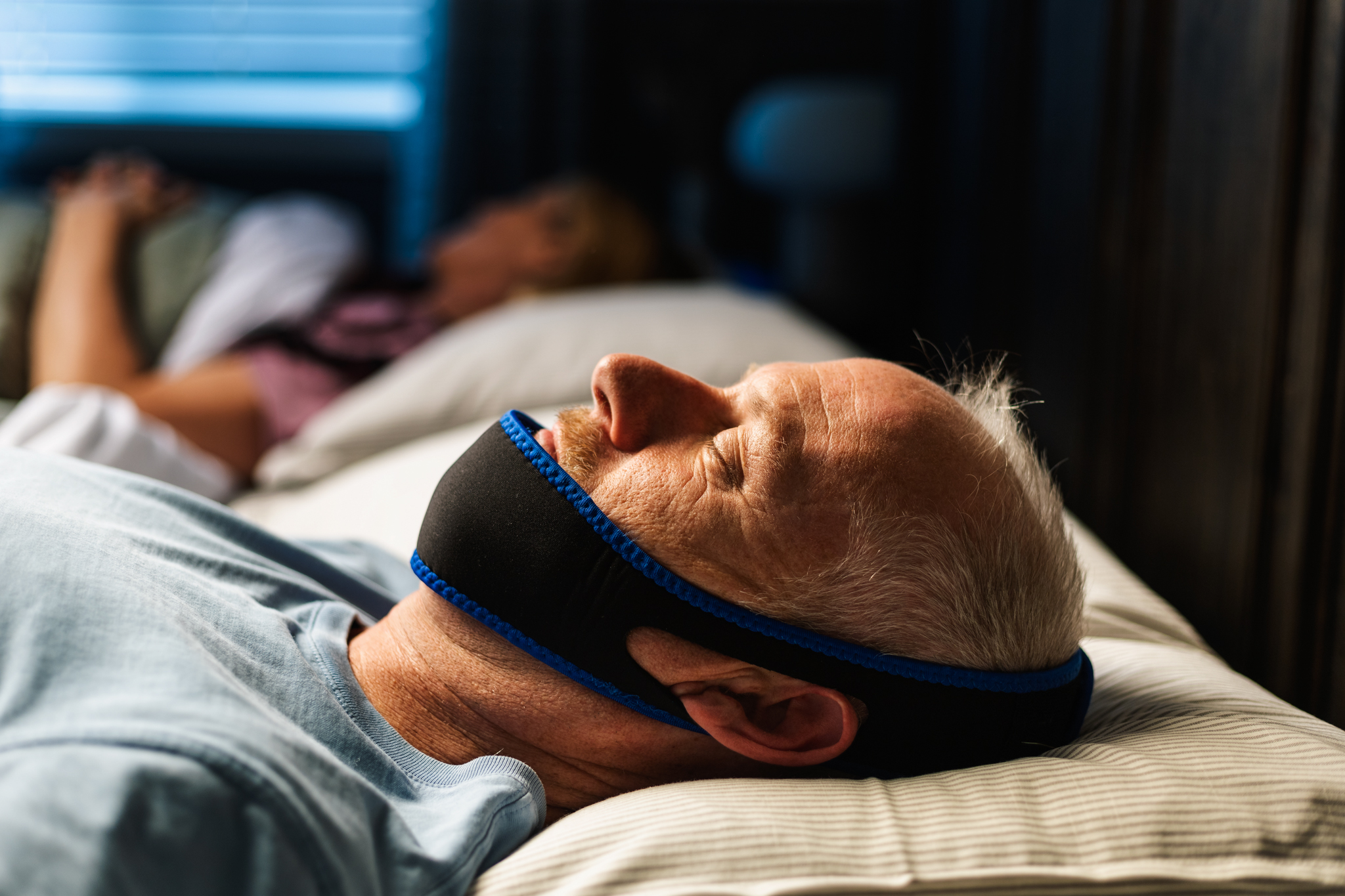 Produce a short, quirky video that displays the various products and shows the benefits of CPAPology equipment through a comparative narrative.

Take multiple lifestyle photos to show proper use of various products.

Research users of CPAPs and develop personas to understand how they perceive and receive their information and align methods within the media marketing.



Brand Identify
and Research